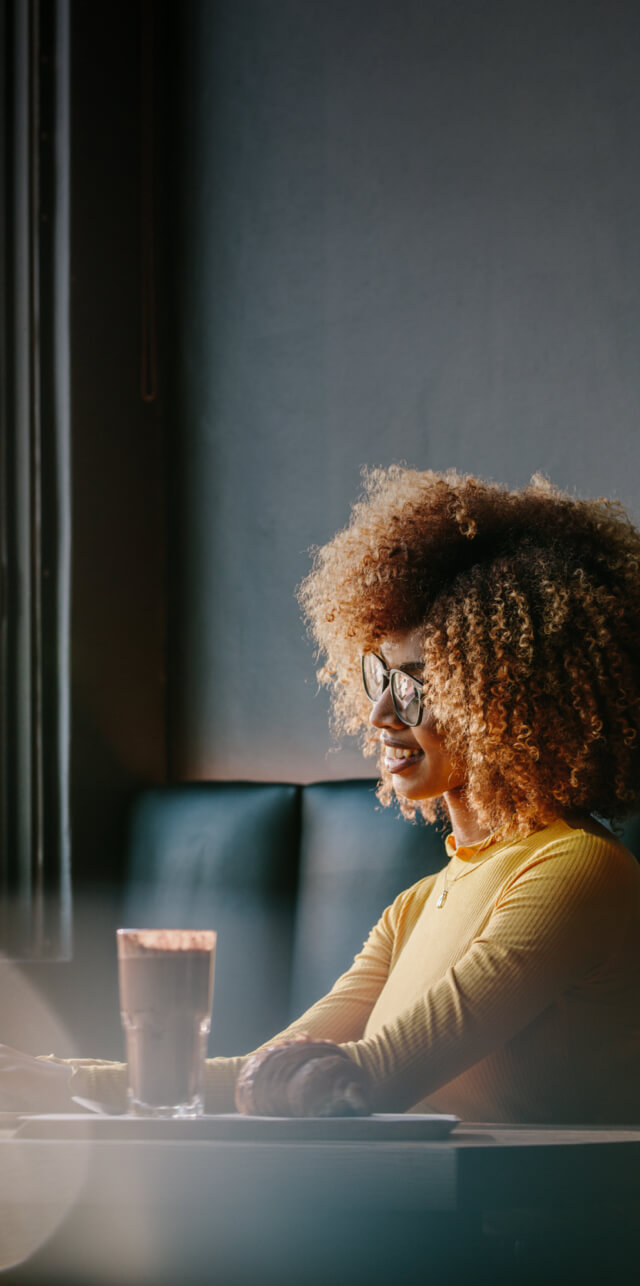 Savings and investments

Personalised financial advice and wealth management to help you get more from your money.
You might have accumulated savings already and top up your ISA's each tax year, but are they invested in the right way for you and are they working hard for you, or are they just sitting in a bank account earning interest far below the rate of inflation?
Are your savings and investments working hard enough for you to ensure the future you want? Imagine having a pot of money in the future that you could use for anything. Whether you wish to enhance your contingency fund, top up your pension fund or looking for alternative ways to save as you have no ISA or Annual Allowance available, we can advise you on the most appropriate and tax-efficient ways to save and invest.
The most tax-efficient way to save outside of a pension is through an Individual Savings Account (ISA). You're probably already familiar with them but if you're not, they allow you to save up to £20,000 each tax year (£40,000 for a couple). While ISAs are very tax-efficient, where the capital available for investment is higher than the annual ISA limits permit, the use of ISAs will form only part of the wider financial solution.
Our savings and investments plans are completely tailored. Once you know how much money you can set aside for the future, we'll take a holistic view of your finances and work with you to understand your overall goals, including the level of investment risk you're comfortable with and your long-term objectives, so we can formulate a wealth management plan that's right for you.