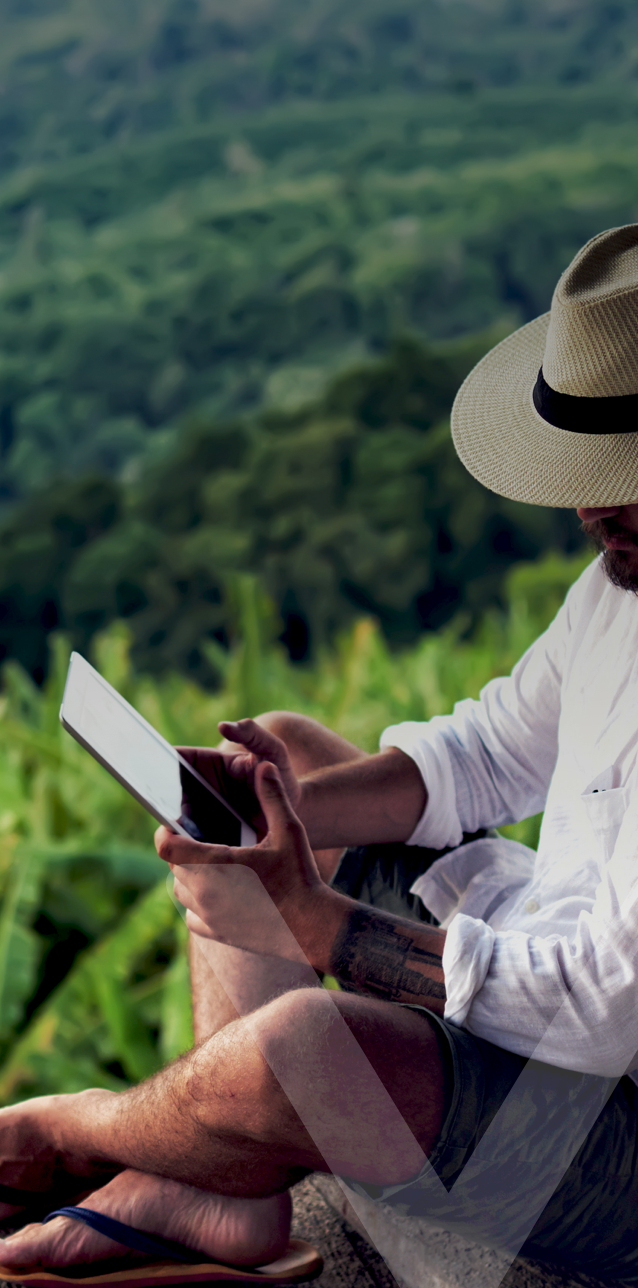 Contact us
Ready to start planning for the future and optimise your wealth?
Get in touch
Whether you'd like to discuss creating a tailored plan or you've got a general question about your future finances, we're here to help.
We're here for you, every step of the way.
Let us know a bit more about your aspirations for your future finances and we'll get back to you as soon as we can to discuss how we can help.