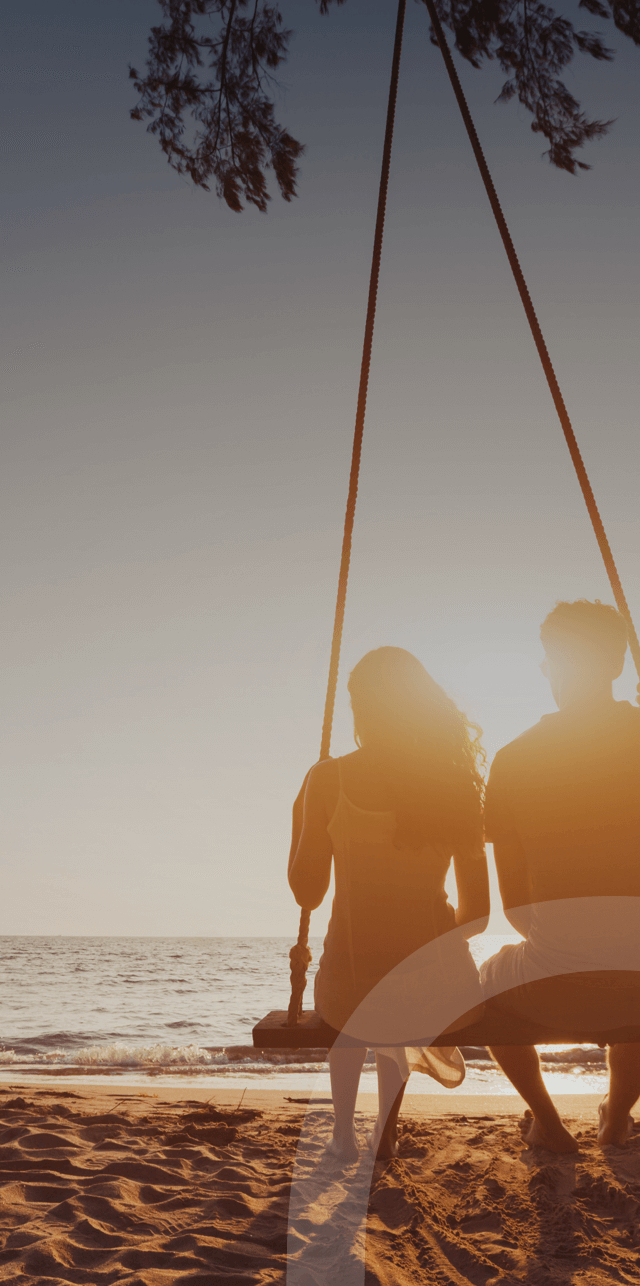 Investing in you for life
We help people plan for the future and make the most of their money. When it comes to wealth management, we do things differently from the rest. We don't talk numbers, we speak to individuals.
There are no crystal balls – we create plans that are crystal clear and we're with you every step of the way.
The OneYou App
The OneYou App will help you keep in touch with your money 24/7 and support the delivery of regular communications between us so that we can be with you every step of the way.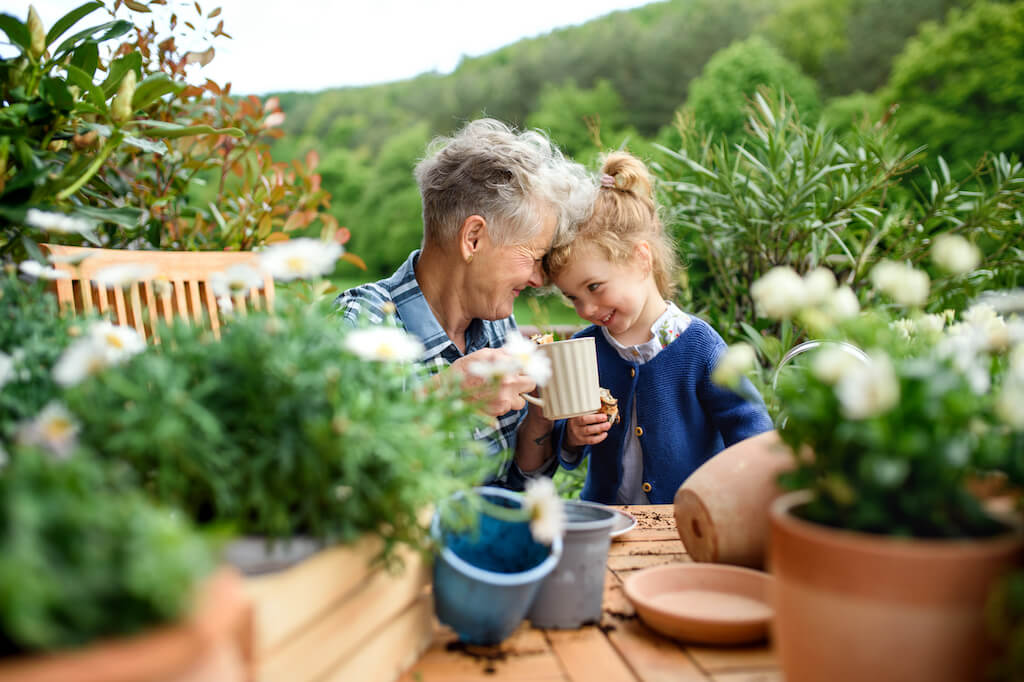 Our Philosophy
We're are on a mission to help you invest in your future today; whether it's ensuring your money works harder for you, protecting your family and finances or planning for retirement.
Products & Services
We invest in you for life. So we're with you every step of the way whether you're looking for your next investment opportunity, to update your retirement strategy or ensuring that you and your loved ones are protected we will work with you to find the right financial plan for you.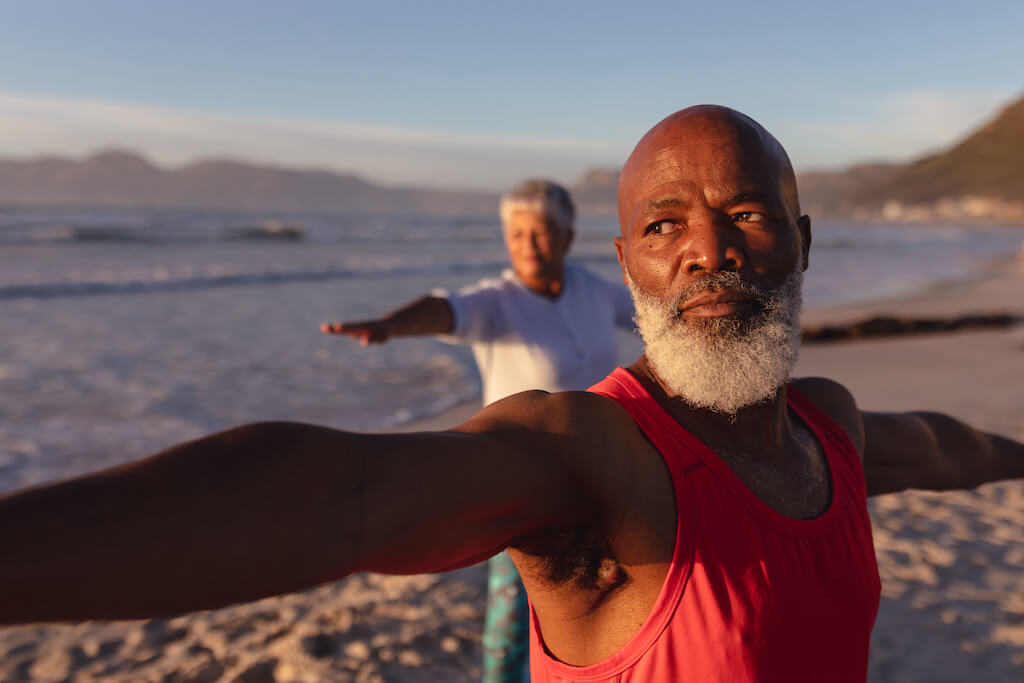 Meet the team
With a combined advising experience of over 80 years, our team has helped thousands of people with financial planning and wealth management.
We're here for you, every step of the way.
Let us know a bit more about your aspirations for your future finances and we'll get back to you as soon as we can to discuss how we can help.