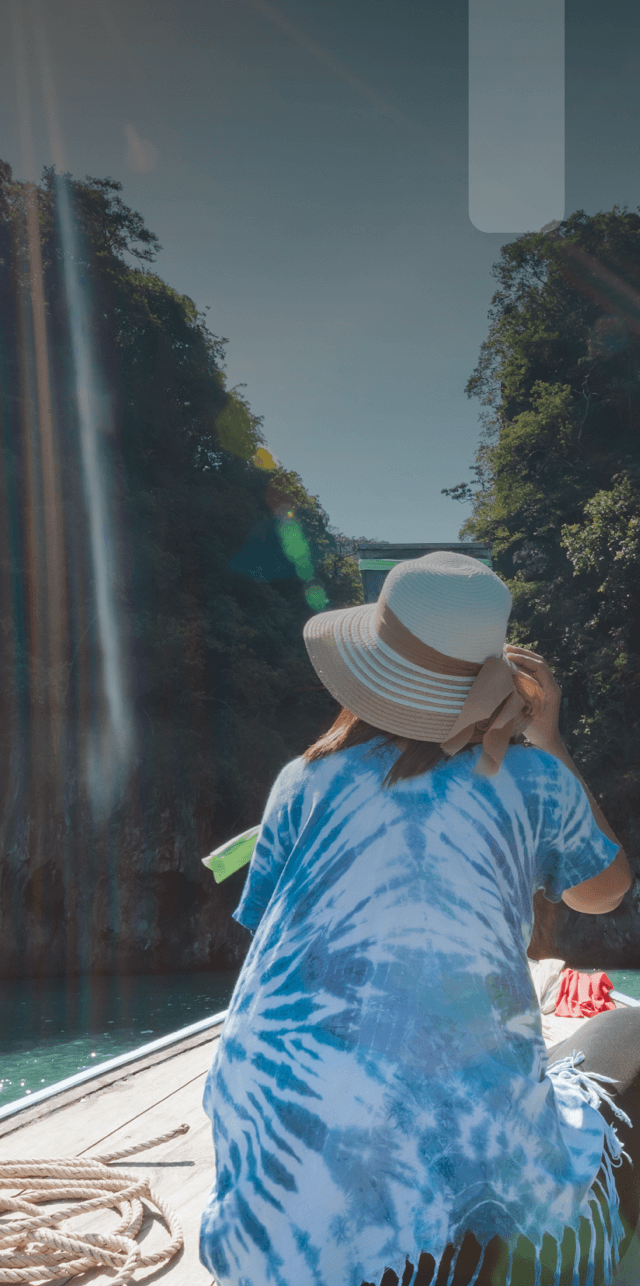 Products
& Services
While we plan for your future it's also important to protect the now and ensure future generations are taken care of. From tax planning to estate planning, from income protection to retirement income panning; we invest in you for life
How we work
We are with you Every Step of the way
Step 1
Getting in touch…

Let us know what you want to talk about and we'll get in touch.
Step 2
Getting to Know You…

We need to learn more about you, your objectives, goals and current positions to ensure we know you.
Step 3
Tailored to you…

With you, we will set out your plan and what steps you need to take to move towards achieving your objectives.
Step 4
Review and Implementation…

Having agreed the way forward, we'll implement and review your plan regularly so that we continue to make progress towards your future goals.