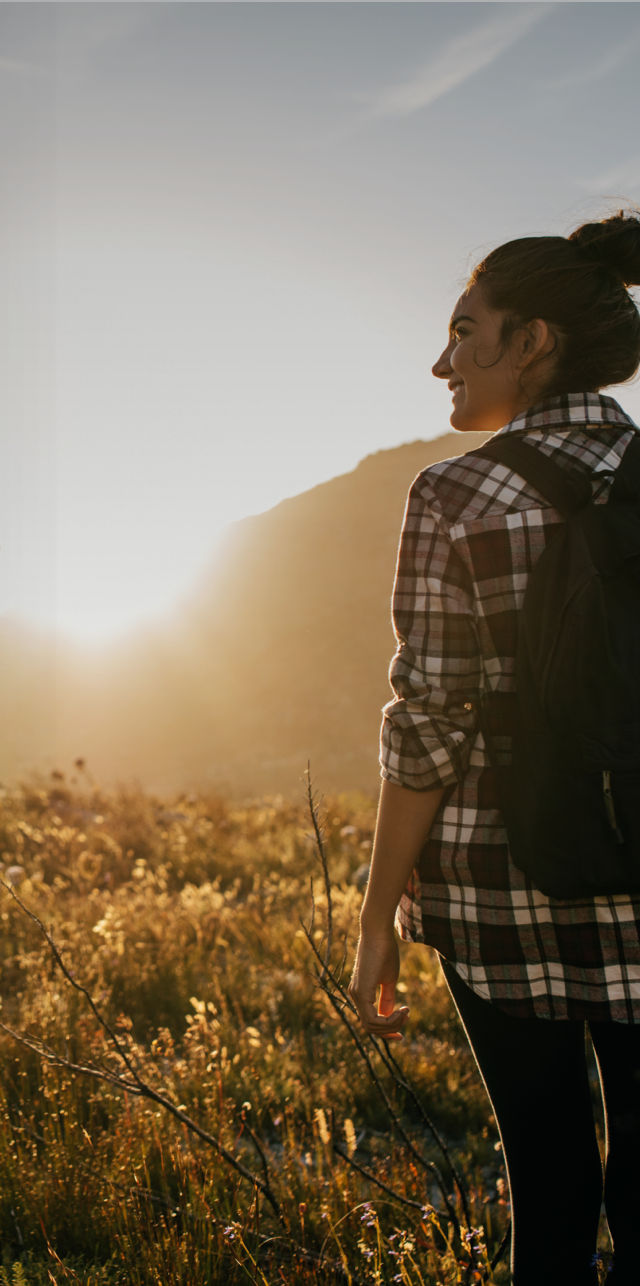 Helping You to Deliver for Your Clients
Many financial advice practices have, due to increasing regulatory burden and associated professional indemnity costs, given up their regulatory permissions allowing them to be able to provide advice to their clients with safeguarded benefits, leaving their clients who wish for their safeguarded benefit entitlement to be reviewed with no option but to seek the services offered by another financial advising practice, thereby potentially placing your client relationship at risk.
We are fully authorised to review your clients' safeguarded benefits relative to their overall financial position and future requirements, with you safe in the knowledge that they may retain you as their ongoing adviser for as long as they wish.
We work with a select number of professional introducers, not only advising practices but also solicitors and accountants and would be happy to discuss how we may be able to work with you and your clients moving forward.
If you wish to know more, please do get in touch.