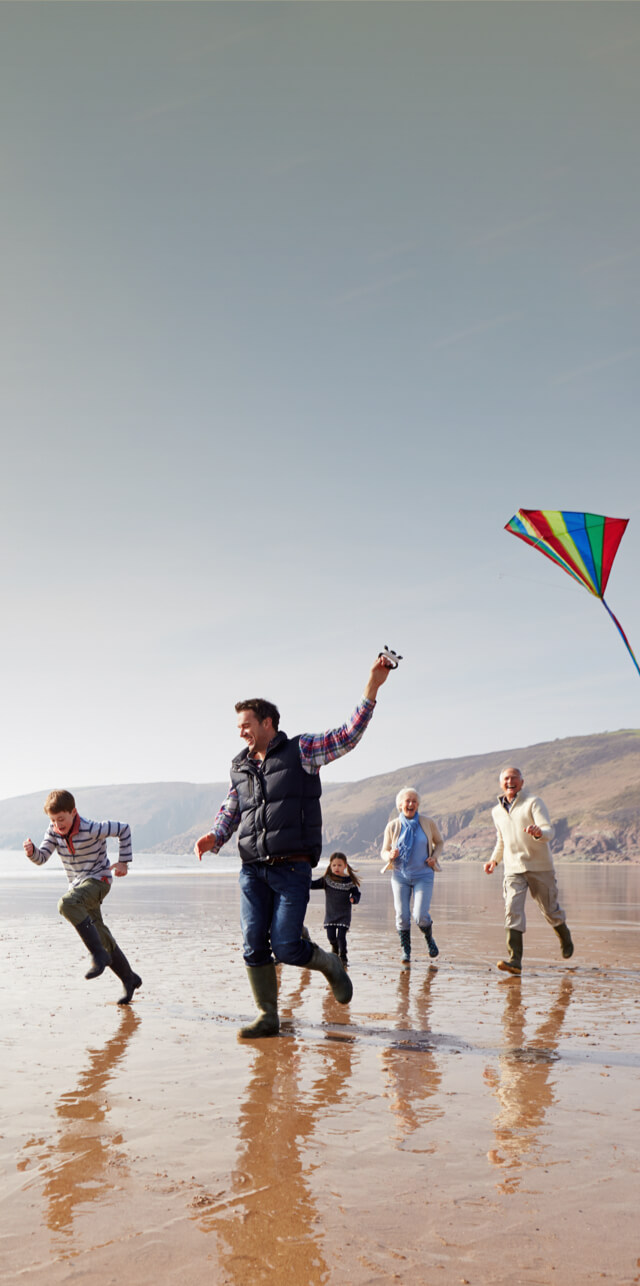 Personal and Business Protection


Expert advice to help you plan for the unexpected
Sometimes things happen that are out of our control, but by working with a financial planning expert you can control what your financial position looks like for you and your family should the worst happen. Our team has a wealth of experience in identifying and putting in place the most appropriate protection solutions based on your circumstances.
There are a range of financial protection products that can do exactly that, creating financial resilience for you and your family against life's unexpected events. Whilst personal protection planning is complicated our expert team can ensure you benefit from the right solution.
Whether it's protecting your finances in the case of death, critical illness or long-term sickness, we'll make sure you have the right plan in place to give you complete peace of mind that the people you love are being looked after, no matter what happens.
Our team can assess any existing insurances you have in place and advise on the best ones for you.
We also advise on assurances for business, such as key person cover and shareholder protection.