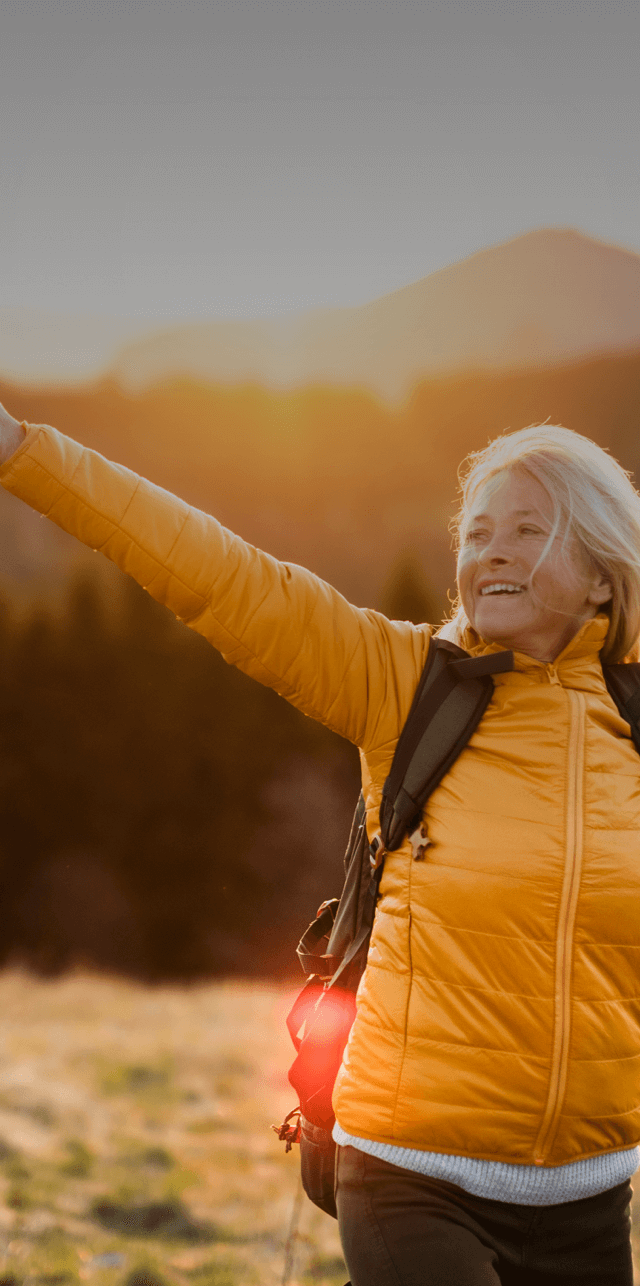 Why Financial
Advice?

Investing in the future is one of the most powerful things you can do today.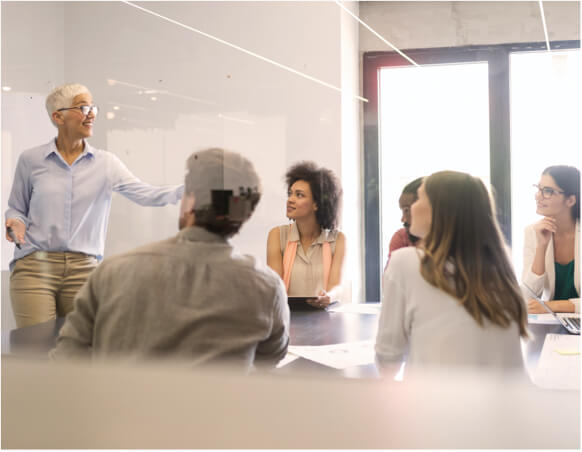 Why is getting financial advice important?
We all know time is precious. At OneYou, we spend our time getting to know you so that we can create the right plan for your future. Getting financial advice can make a big difference to your finances. Research by the International Longevity Centre suggests that even for affluent savers obtaining financial advice positively impacted their financial futures. Contact us today for your free consultation.
We all have different hopes and dreams for what our perfect future could look like. With the help of a strong financial plan, your future is limitless.
We're OneYou – a team of expert financial advisors, with an ambition to help you build a plan for your finances. So why waste time trying to find the best financial plan when we can do that for you?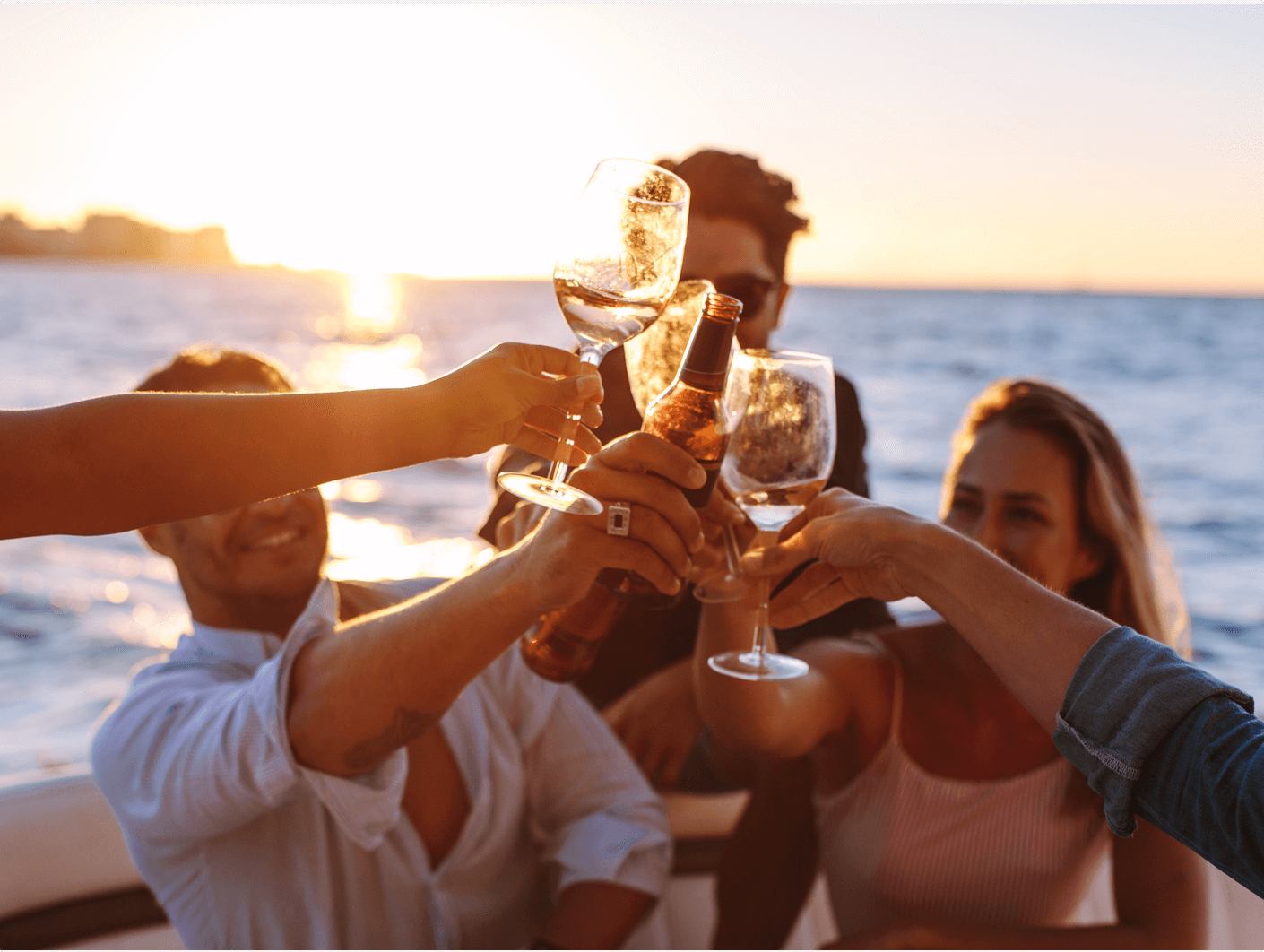 Insights
Take a look at our latest insights
Generation X


5 ways you can start planning for your future


It pays to get financial advice


Why financial advice can help you save more


Are you living for the moment?
Connecting with your future self



We're here for you, every step of the way.
Let us know a bit more about your aspirations for your future finances and we'll get back to you as soon as we can to discuss how we can help.