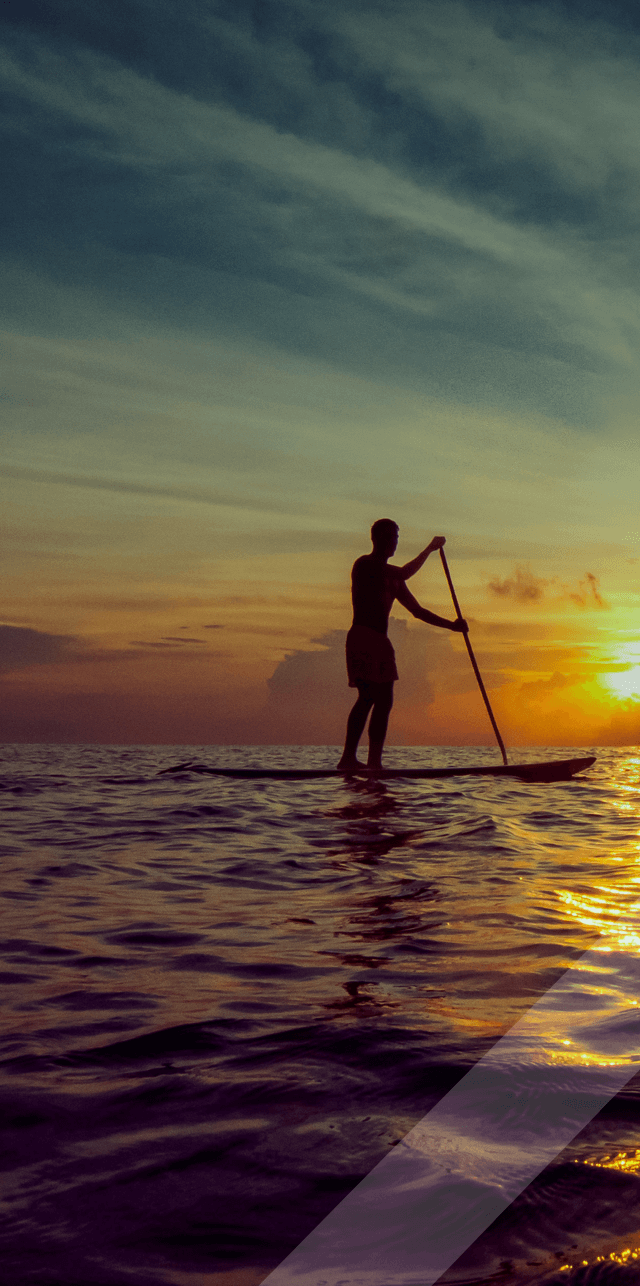 About us
We are with you every step of the way; investing in you for life. Because we believe that investing in your future starts today.
We believe that investing in your future is one of the most powerful things you can do today, so we are on a mission to help people like you do just that.
We put our clients at the heart of everything we do and pride ourselves on our personal approach; our focus is on getting to know your aspirations for the future so we can work side-by-side to make them happen.
Whether you're actively working, retired, a business owner or an entrepreneur, our ambition is always the same: to create strategies and solutions that guide you to make the best financial decisions for your lifestyle and long-term goals.
Ultimately, we invest our time in planning for the future, so you can invest yours in the here and now. After all, you only get one life and there's only OneYou, so let's make the most of it.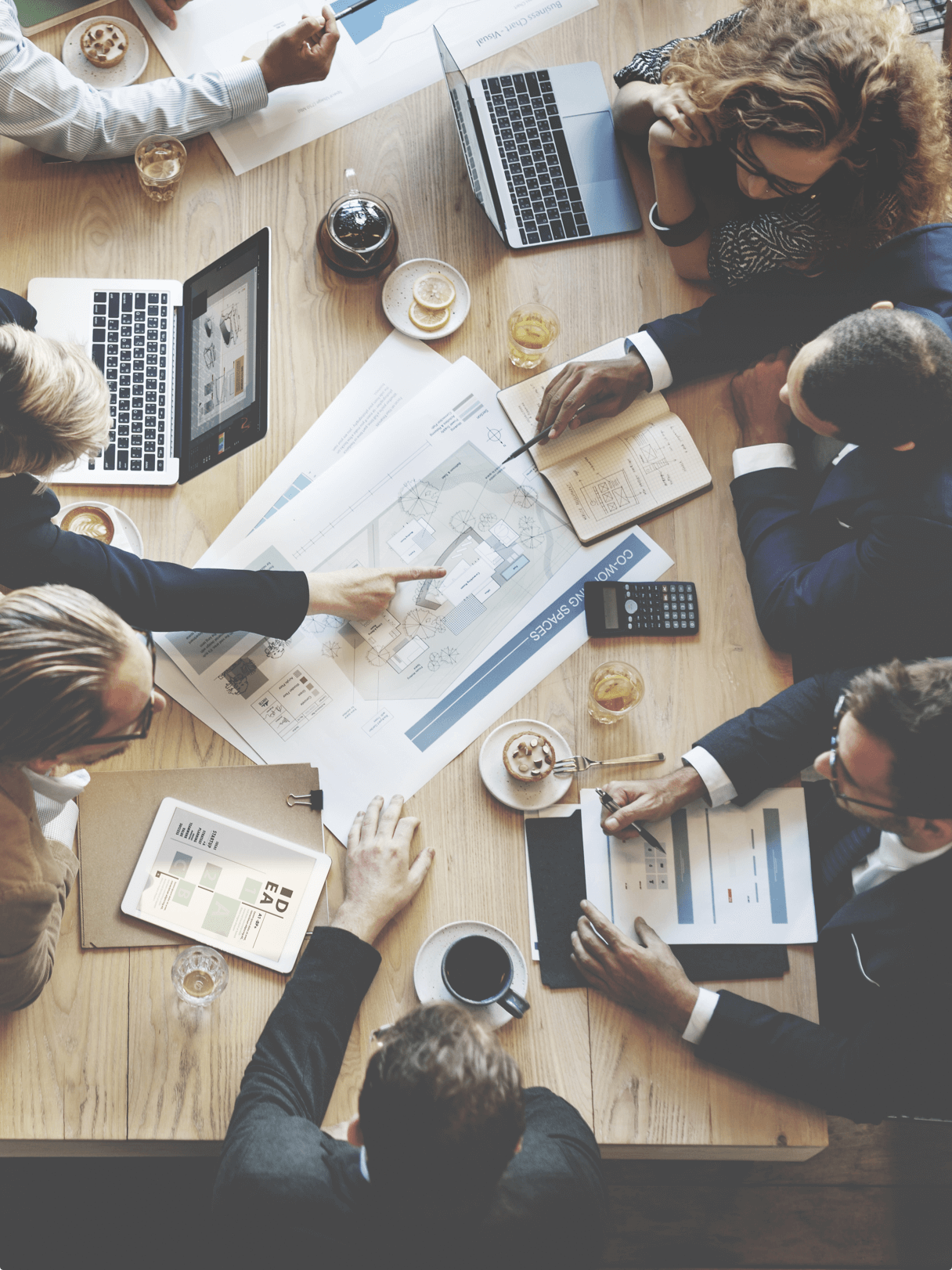 Our team is focused on helping you understand your financial options so you feel empowered to get the most from your future. With a combined advising experience of over 80 years, we've helped thousands of people with our in-depth knowledge of pensions (pre and post retirement), investments and life assurance.
We don't believe in a one-size-fits-all approach, which is why we'll work with you to understand your goals and make a tailored approach. Once we've made a plan, we're in it for the long-haul and we'll stay with you every step of the way to make strides towards where you want to be.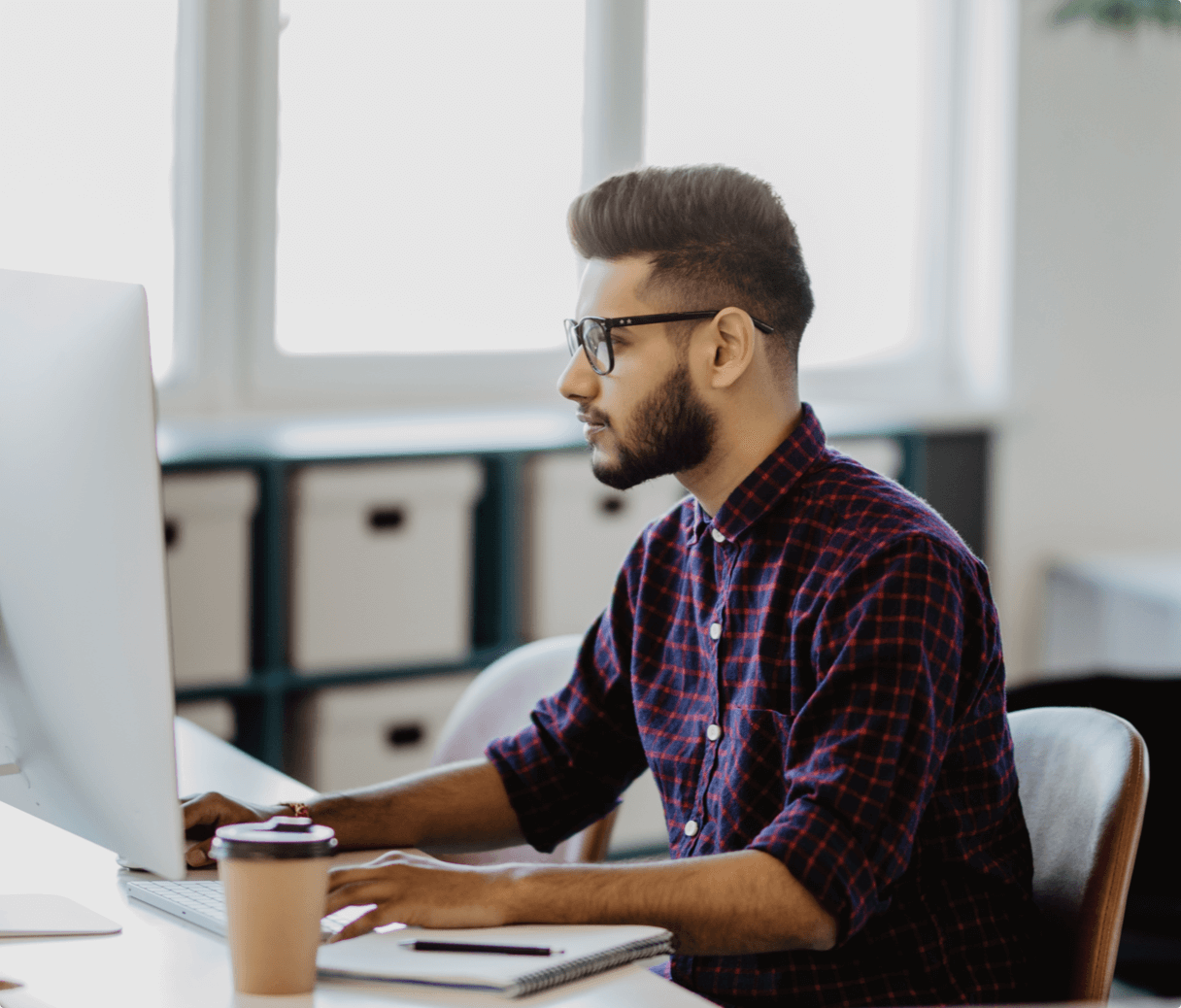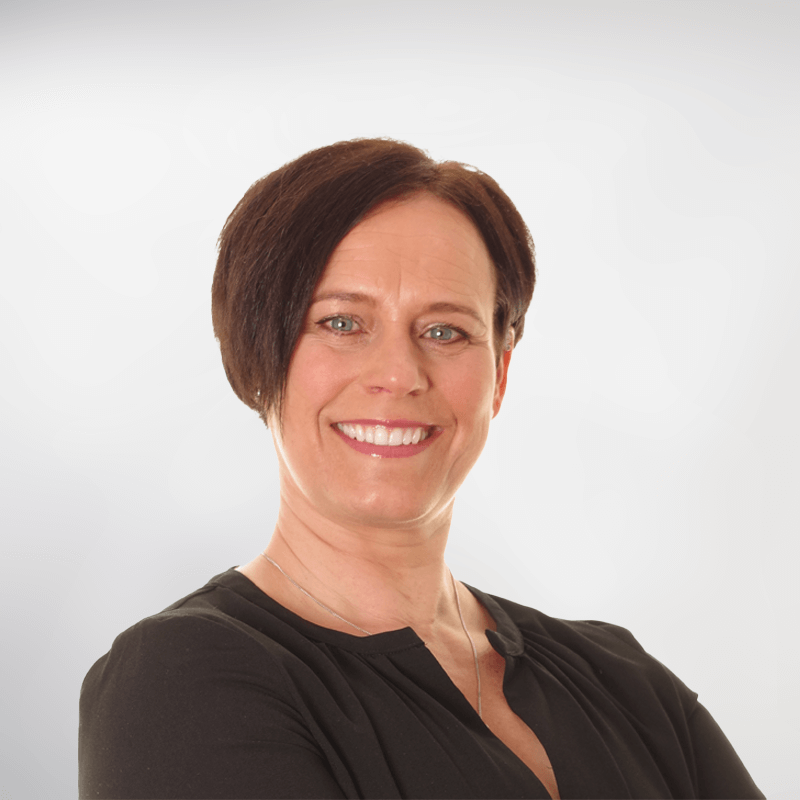 Maxine O'Hanlon
Director
I've been in the financial industry since leaving school and worked hard to achieve my own goals, attaining Chartered status and becoming a pension transfer specialist. I take great pride and satisfaction in working with people to help them build their financial plans. It's important to me to keep a healthy mind so I get up early and go to the gym before my work day starts, and in my spare time I love to spend time with my family and friends and love nothing more than walking my two dogs – it's the best therapy!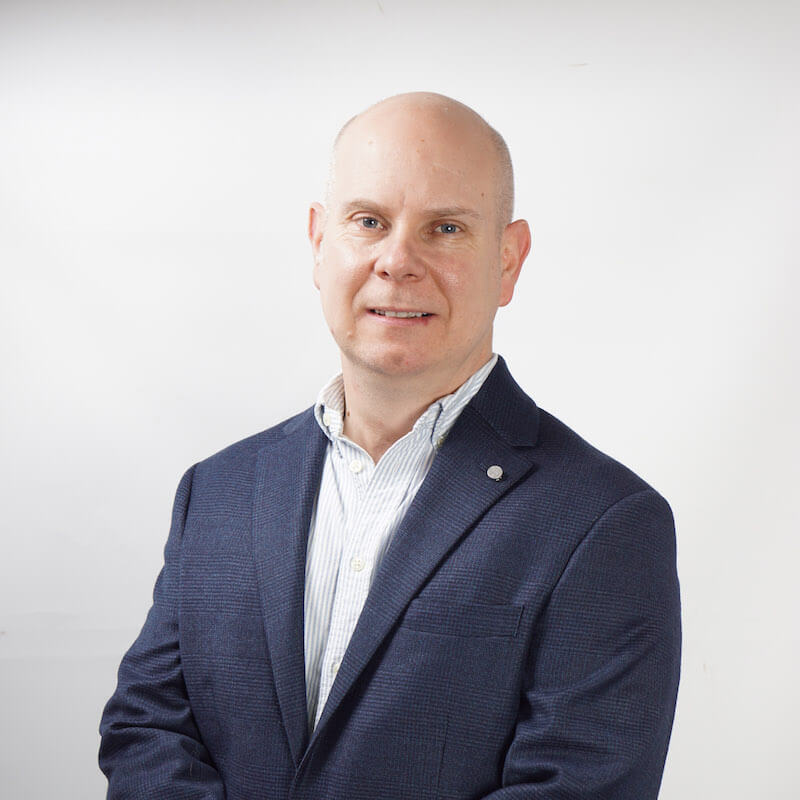 Kevin Finlayson
Director
Shortly after leaving university, I began my career in the Wealth Management field, now with over 24 years' experience in dealing with all aspects of private clients. I understand and appreciate the benefits I can deliver to individuals who require quality advice, often in very complex areas. Following an initial 3 year period working in a financial advising practice in Bristol, I relocated to Newcastle to develop my career with Ernst & Young Financial Management, leaving 10 years later to join a bespoke wealth management practice in Leeds as Technical Director. Looking for a new challenge I joined OneYou effectively in June 2021 as a director, with a view to continuing to provide tailored financial planning solutions for individuals. Together with Max, my focus is on the strategic development of the business. I am a Chartered Member of the Personal Financial Society, holding qualifications with both the CFA and PMI and have a BA (Hons) degree. I am married with four young children, I enjoy travelling, a wide range of sports and walking the family dog early each morning.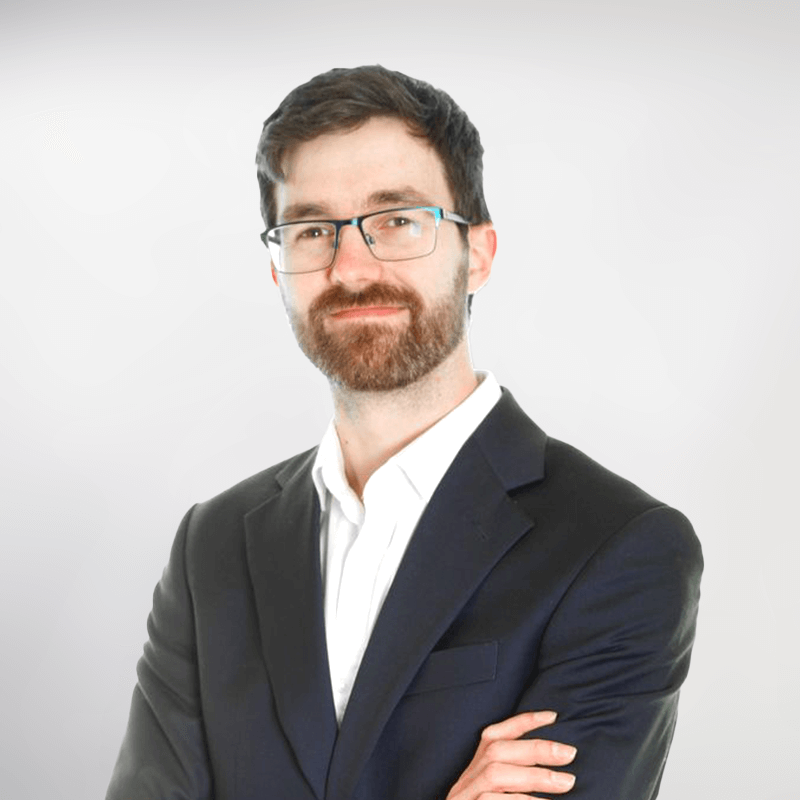 James Howell-Manning
Senior Consultant
After studying Economics at the University of Birmingham, I spent the first two years of my financial planning career with a small advice firm in Bristol, before returning to the Midlands to join a larger organisation, where I continued to develop both technical knowledge and hands-on experience in financial advice. I've worked mainly in the area of personal financial planning, helping individuals and their families plan for the future, with a more recent focus on retirement advice. Aside from a degree, I hold several Advanced Diploma qualifications from the Chartered Insurance Institute and I am working toward Chartered Financial Planner status. Beyond technical skills, I pride myself on trying to make advice clear and simple and to help others to understand complex matters, in straightforward terms. When I'm not at work, I'm outdoors as much as I can be. I enjoy walking, cycling and camping, with my wife and two young children.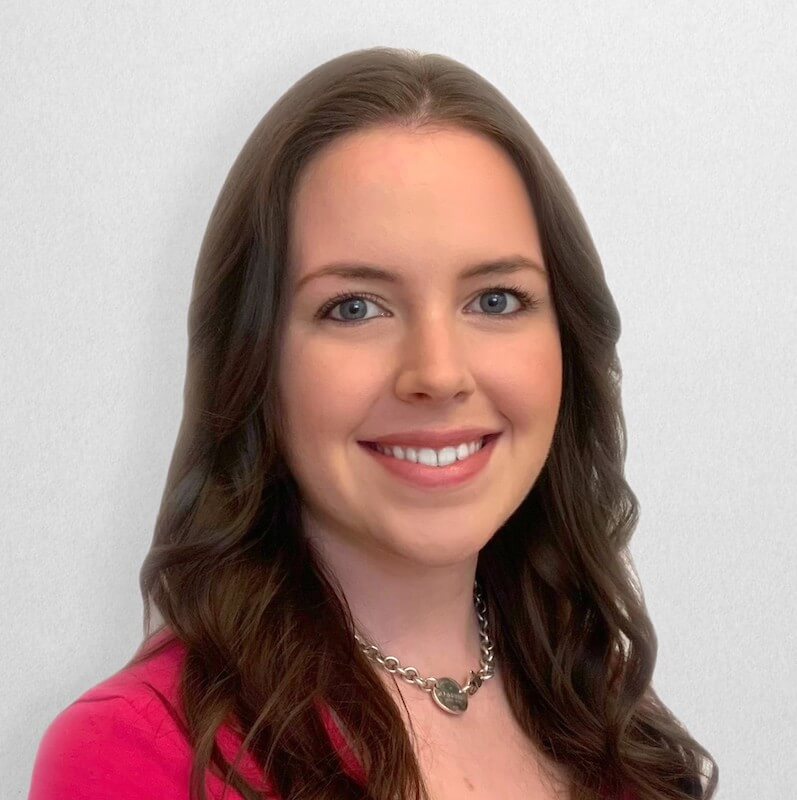 Natalie Oliver
Financial Planner and Head of Advice
After leaving University, I started my career in Wealth Management, obtaining my Diploma in Financial Planning. Prior to joining OneYou, I was working as the Head of Research for a regional Wealth Management practice based in Leeds which has provided me with a wealth of experience in ensuring that a client's needs are put at the heart of the financial planning process. I've joined OneYou as a Financial Planner and Head of Advice with the aim to ensure that every client's financial planning journey runs as smoothly as possible. I am passionate about ensuring people have access to the best (and most jargon-free) advice possible, with the outcome truly aligned to each person's circumstances and goals – taking as much of the 'worry about money' out of people's lives as possible. Outside of work, I currently run a female-focused social and networking group for young professionals in Leeds and the surrounding areas, planning an eclectic range of outdoor activities designed to convince my (very southern) partner on the benefits of living 'up North'. Alternatively, you'll find me with my head in a book as I take the last few steps towards attaining Chartered Financial Planner status.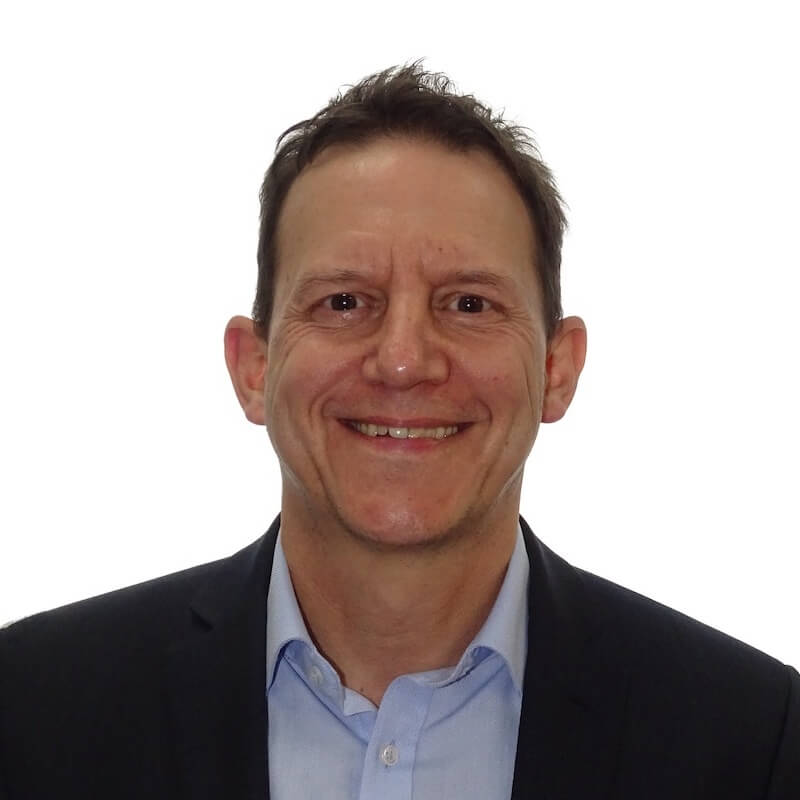 Russell Hartle
Client Relationship Manager
I started in financial services working for the Co-operative Bank as a mortgage adviser in 2006, with the focus on helping customers navigate the difficult times that were the credit crunch. In 2011 I became an independent contractor, ensuring correct and fair outcomes were reached on a range of banking projects. I covered ground in this role with time spent in the wonderful cities of Glasgow, Sheffield and Manchester. Since 2018 I have been working as a financial adviser and I am working towards chartered status which I hope to achieve in 2023. My goal is to remain very customer focused and to work towards the best solution in all circumstances. I have a grown up daughter and a young son who keep me on my toes; I also enjoy running and tennis.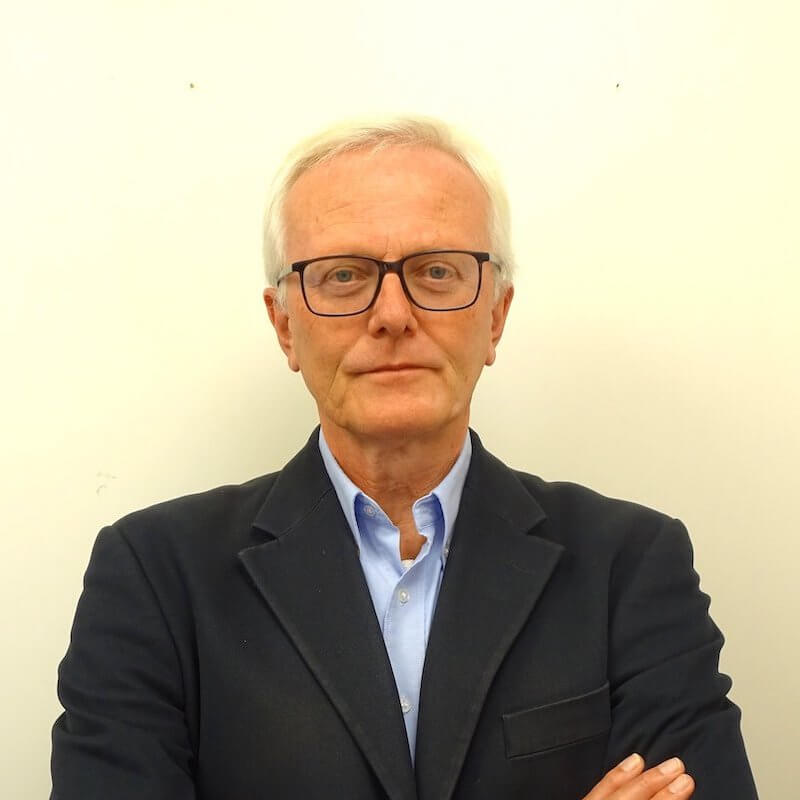 Chris Watkins
Client Relationship Manager
After leaving University, I started my career working with a local bank as a trainee independent financial adviser in Ashford. I have remained in the independent financial advice sector ever since, including various roles from advisory, research and technical support for employers such as Lloyds Bank, Saga and Origen. I now hold Chartered Financial Adviser status and Fellowship of the Personal Finance Society. I always strive to deliver the best service and outcome for my clients to help them achieve their goals and believe in trying to keep things simple. I am married with two grown-up children and live in in a beautiful area of Kent with my wife and a small dog where we enjoy walking, eating out, tennis, gardening and DIY.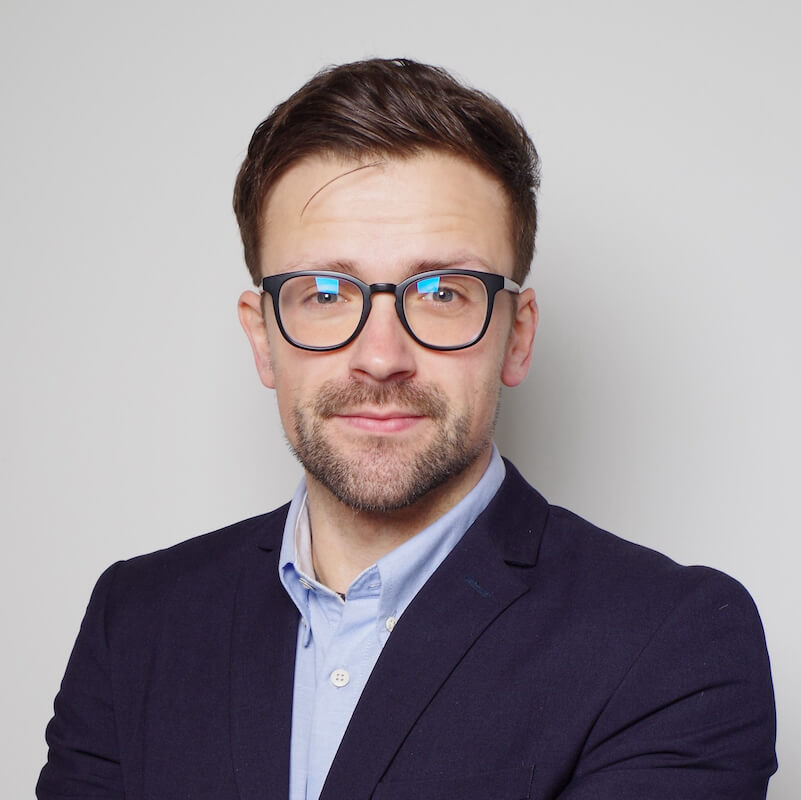 Joshua Walker
Client Relationship Manager
I've worked in the financial services industry for around a decade and find great passion and enjoyment in what I do. I've qualified through the London Institute of Banking & Finance, gaining several different qualifications so I'm not only a qualified Financial Adviser but I can also advise on mortgages and equity release. Previously I worked for Nationwide Building Society as a Later Life Adviser in Derby city centre before joining OneYou. I enjoy getting to know clients and helping them plan for the future to achieve their goals and ambitions and I pride myself on taking a bespoke, client-centric, holistic approach to my advice. Moving forward I am looking to achieve the Chartered Financial Planner status. Outside of work, when I'm not walking my cocker spaniel Alfie, you will find me playing football, in the gym or socialising with friends/family.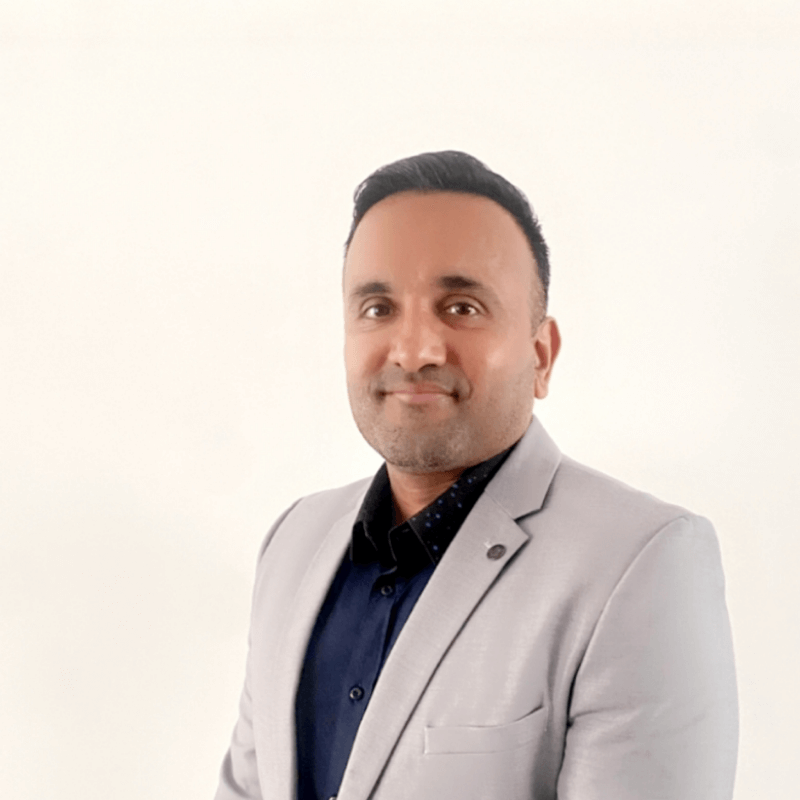 Shebaz Ahmed
Client Relationship Manager
I have been in the finance industry for over 20 years and became qualified as a pension transfer specialist as I enjoy helping people with their financial planning. I am working towards chartered status and want to be able to pass on the knowledge and expertise I have gained for the benefit of others. I am very approachable and aim to help people with their financial requirements where ever possible. When I am not studying or helping clients I try to spend time in the gym to keep my mind fresh and spend time with my family who keep me busy.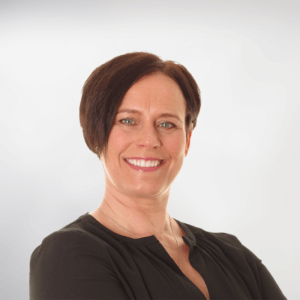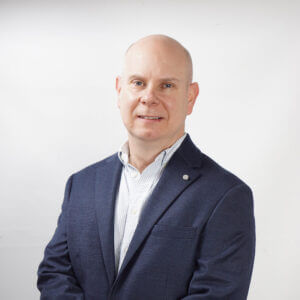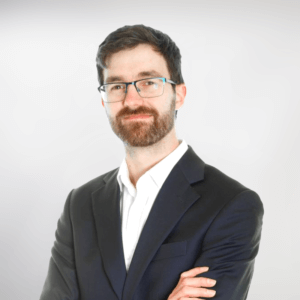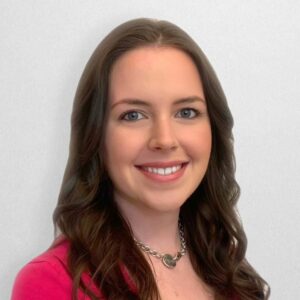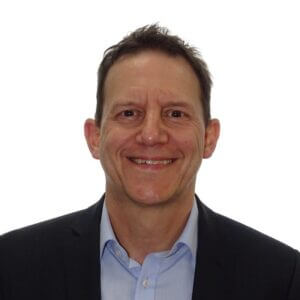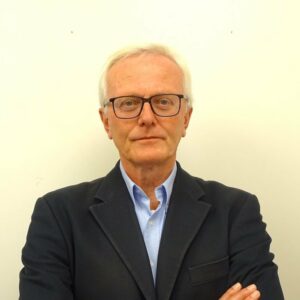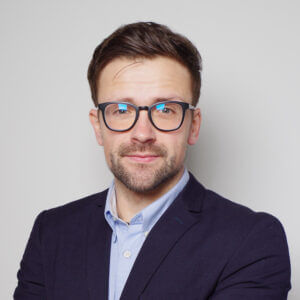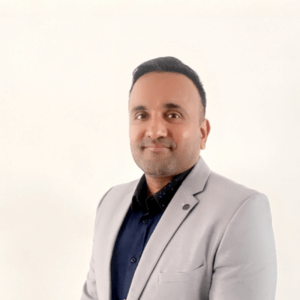 How we work
We are with you Every Step of the way
Step 1
Getting in touch…

Let us know what you want to talk about and we'll get in touch.
Step 2
Getting to Know You…

We need to learn more about you, your objectives, goals and current positions to ensure we know you.
Step 3
Tailored to you…

With you, we will set out your plan and what steps you need to take to move towards achieving your objectives.
Step 4
Review and Implementation…

Having agreed the way forward, we'll implement and review your plan regularly so that we continue to make progress towards your future goals.