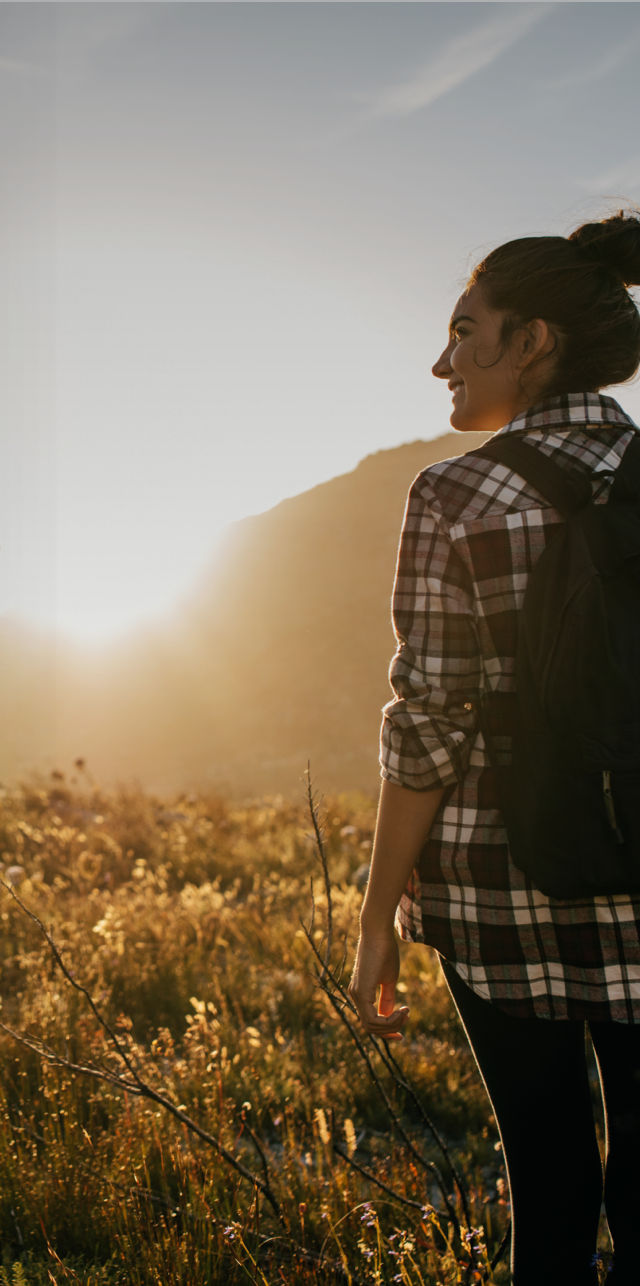 Insignis Cash
OneYou has partnered with Insignis Cash to expand our products and services to include cash savings accounts.
Expanding our offering
One way in witch we plan to be with you every step of the way is by offering a rang of products and services that meet your needs and objectives.
To this end OneYou has partnered with Insignis Cash to expand our products and services to include cash savings accounts for individuals, companies, pensions, charities, and local authorities.
Who are Insignis Cash?
Established in 2015, by Paul Richards and Giles Hutson, who saw the need to address the critical evolution within the savings market and build a platform ecosystem that benefited banks, partners and clients. Insignis Cash are a highly trusted and award-winning platform for individuals, companies, pensions, charities, and local authorities to earn better interest rates on their cash savings. Their one-stop solution gives you exclusive access to thousands of savings accounts from a wide range of banks and building societies, all at a click of a button. Insignis Cash's offering means that you can goodbye to the hassle of comparing rates and juggling multiple accounts as everything is compared and complied automatically to ensure you receive the best returns on your cash holdings.
Their banking panel includes, but is not limited to household names such as Cater Allen Private Bank, Investec, Metro Bank, OakNorth Bank, Skipton International and Teachers Building Society. Each institution is protected by the Financial Services Compensation Scheme (FSCS) meaning that you can rest easy knowing that your cash is protected and eligible for compensation should the bank, building society or credit union fail.
As a founder-owned organisation, they also benefit from the independence that allows them to work with banks and financial industry partners to gain the best results for all. This independence enables them to offer a holistic service that focuses on getting better interest rates for you. They partner with wealth managers, financial planners, and banks to get the best results for all and empower savers to do more with their hard-earned cash.
From their offices in Cambridge and London, the Insignis Cash team is dedicated to strengthening their collaboration with industry partners and delivering premium services to clients throughout the UK. Insignis Cash has grown from strength to strength; as a result the team has grown considerably and become even more diverse, comprising many talented individuals well-equipped to support their continued growth. This is reflected in the industry awards they have won and incubator programmes they are a part of.
Effortlessly protect and grow your cash savings
Apply via OneYou Complete their single sign-up process
Placing your funds Choose from thousands of savings products to meet your savings and liquidity needs, with recommendations by our financial advisors, tailored to your needs and objectives
Earn interest Easily move your cash deposits between banks, maximise FSCS protection, and watch your funds grow
Withdraw and replace Withdraw money from your Hub account at any time and reinvest to earn more interest and grow your funds further
More reasons to choose Insignis Cash
Security 24/7 availability, two-step authentication, and dual authorisation for secure transactions. Your funds are exclusively held in your name and can only be withdrawn to the designated account from the platform.
Better protection Enhance your FSCS protection eligibility by spreading your savings across multiple banks all at the click of a button. All UK-based banks on the Insignis Cash platform are members of the UK Financial Services Compensation Scheme (FSCS).
Friendly support Insignis Cash's client services team are based in the UK and are always on hand to address any queries you may have or help you through your journey. For example, they can send you a helpful reminder when any of your fixed-term products come to a maturity.
Find Out More
If you feel that the above is or may be relevant to you then please do get in touch to discuss your situation further and so that we may place you in a more informed position. Below you can book a meeting directly with one of our advisors: